Value Added Services
Superior customer service designed to create a solid business relationship and ensure the
success of your logistics, warehouse and distribution endeavors.
The Glenway Customer Service team exists to provide you with the necessary product distribution support to continue your company's success. Our goal is to promote your profitability through our value added logistics services.
Our value-added logistics services complement warehousing, transportation, and logistics offerings. Using value-added logistics services can be a cost effective supply chain strategy for businesses in the metro NJ/NY/PA area.
Special Projects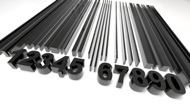 In addition to satisfying your warehousing and distribution needs by outsourcing logistics, Glenway maintains a special projects operation which provides you with quality bagging, carton, garment hanging, insert, tagging, printing, and labeling.
Packaging & Assembly
Glenway's packaging and assembly services include product assembly, re-boxing, bagging, shrink wrap services and much more.
Inventory Management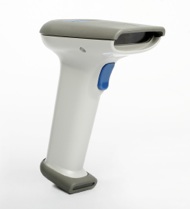 Glenway's Information and Technology Department electronically tracks your inventory and provides accurate Inventory Management Reports. Click here for more information about our inventory management services.
Returns Processing
Glenway's Returns Processing department protects you against potential charge-backs. Our familiarity with various routing guidelines of the toughest retailers in the business ensures cost-effective product distribution.
***We have helped our clients save hundreds of thousands of dollars!***

From Port  to Warehouse to Customer